Posted on Sep 12, 2014
Learn how to install Tomcat on the Mac OS-X, and how to add the DimensioneX multiplayer server in it.
Read More
Posted on Aug 17, 2012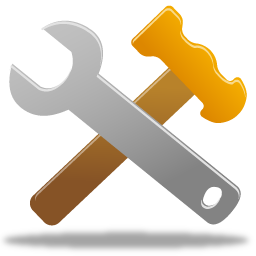 We are updating our website: please forgive us for inaccuracies, the material to be rearranged is much and time is small. You patience and passion is our reward. Place this website into your favorites, and come back to visit us soon!
Read More