Welcome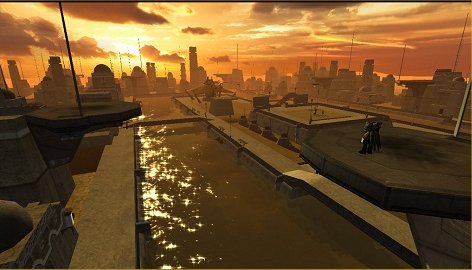 DimensioneX is an easy, free multiplayer (MMORPG) game engine. It is a software for developing and running multiplayer adventure games.
Once you have it working on your PC you can easily develop a web-based massive multiplayer game with the scenes and characters you like. Develop your dream game and invite friends to play! Great for easily building Facebook Game Apps!
Games can be easily embedded in any web page. WordPress sites can use our multiplayer plugin to offer and even earn money by offering embedded games.
Use it also to create a graphic and interactive multimedia environments! Visitors may explore it without the need of any download.
A game play is better than 1000 words. Play our demos first – our games showcase here and more demos!
See Features >>