Download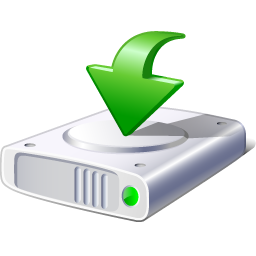 Download our MMORPG engine package and start developing games today!
Our Super-Easy bundle lets you run, develop, play straight away, even from any USB memory stick.
Current version: 6.50a
Ultra-Easy package
Everything packed in a single portable folder.
Tomcat server and development tools will run straight and even on a USB key, without installing anything!
Hassle-free, ideal for beginners.
Package size is 220MB, requires 1 GB of disk space for running.
Instructions
1. Unzip onto your C: drive or USB key.
2. Open "DimxPortable" folder and double click "Start"
3. Click Documents and open the "start from here.txt" file to start the game server and learn the basics
Deployable WAR Archive
If you want to download the very minimum, here is DimensioneX ready-to-deploy packed in a .WAR archive.
In order to use this you must have Tomcat (or equivalent Java-enabled server) already up and running.
If you are unsure of what this means, just stick to the standard package!
Instructions
1. Start your Tomcat web server
2. Open the "Manager" web application
3. Deploy the WAR file you just downloaded from here
4. Developers Reference documentation must be downloaded separately
This post is also available in: Italian